Learning Disabilities & Developmental Disabilities - Doctor Resources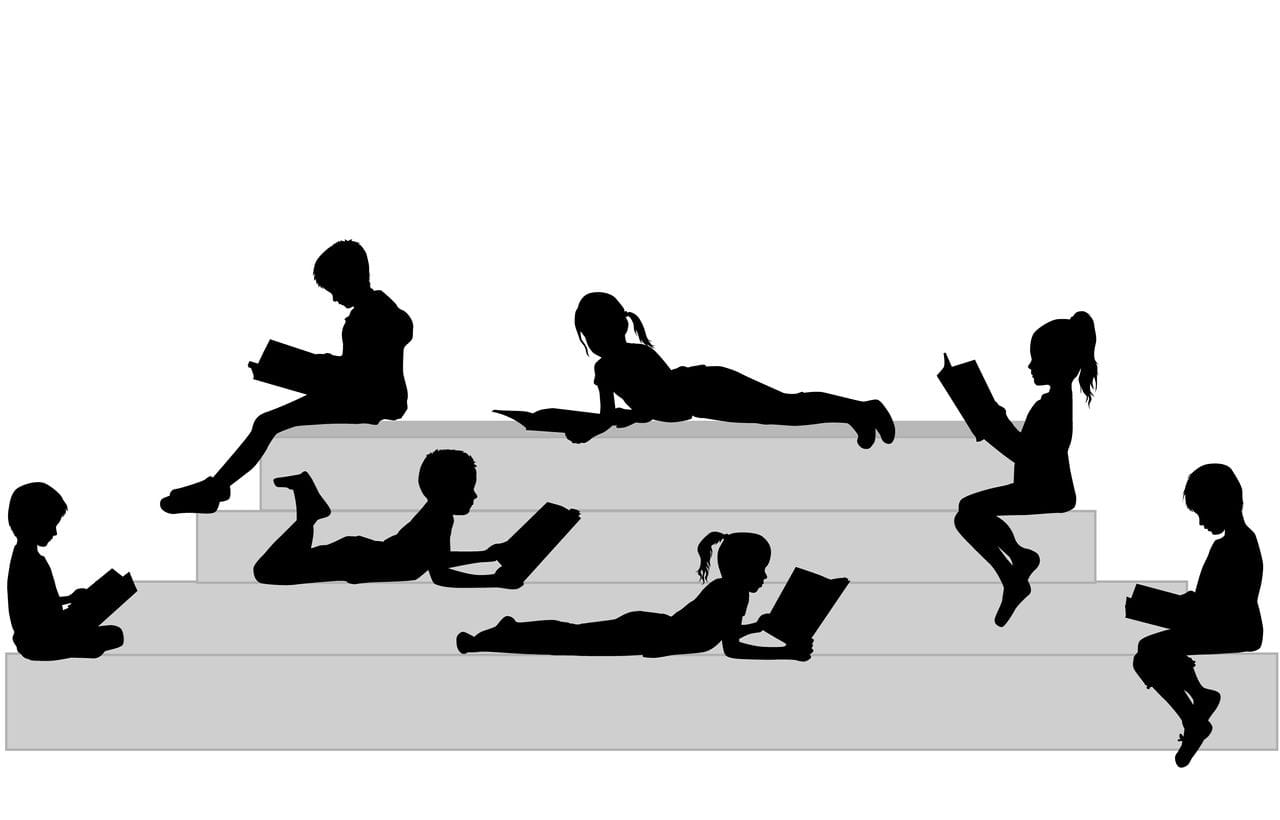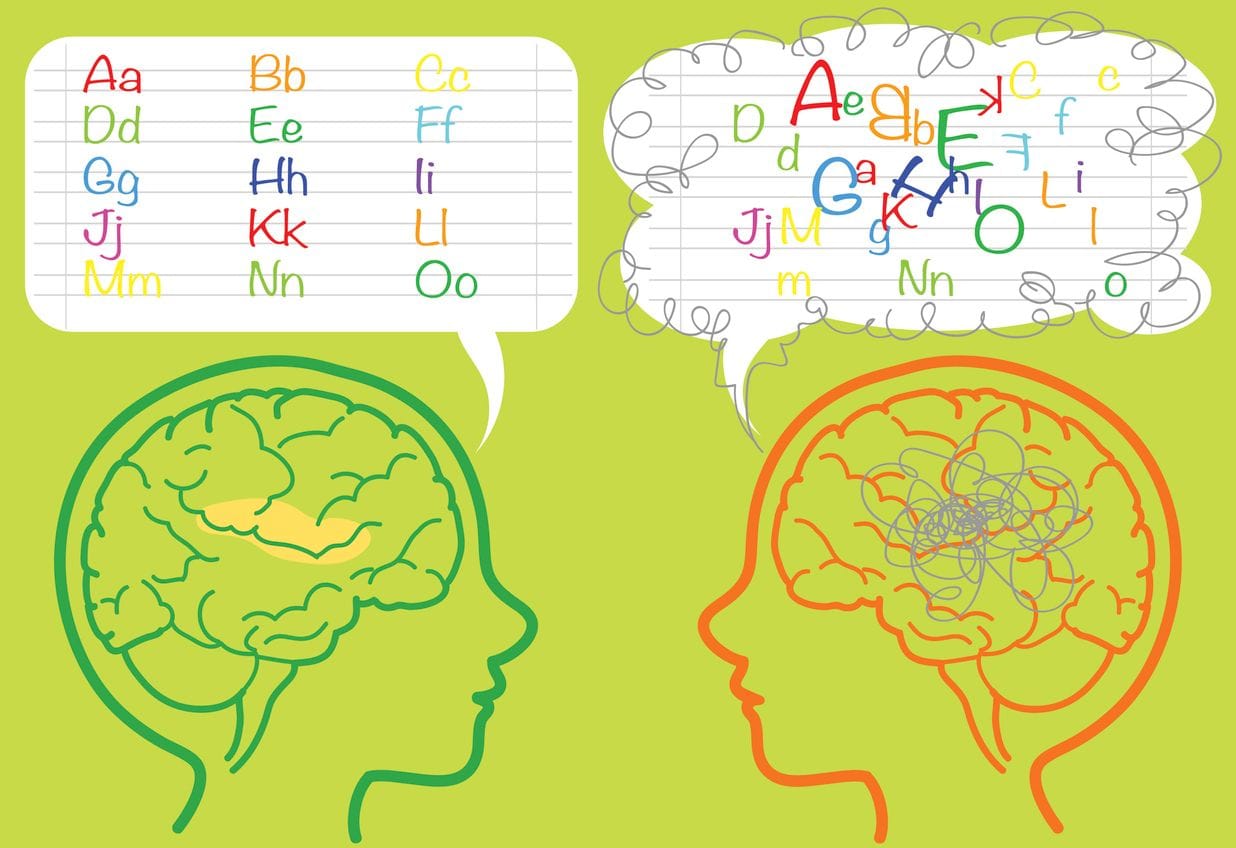 Developmental Disabilities
ISAND (Integrated Services for Autism and Neurodevelopmental Disorders)
Highlights: The ISAND provides a comprehensive range of services to ensure families receive fully coordinated, integrated and continuous care by developmental pediatricians (referral needed), psychologists (self-referred), clinicians and therapists (self-referred).
Autism Canada
- Autism Physician Handbook
Highlights: Autism Canada provides the common characteristics of autism in toddlers, comes complete with the M-CHAT-R Checklist, a visual guide to behavioural symptoms, summary of potential referrals, and tips for optimizing office visits.
Autism Junction
- Canada's Online Autism Service Directory
Highlights: The autism service directory is a database for parents, caregivers, professionals or any individual to locate resources of autism and navigate services nearby.
Quick Start
- List of OHIP Doctors, Private Psychologists and Therapists who assess, diagnose and provide therapies in Ottawa.
Service Area: Ottawa