Infectious Disease - Doctor Resources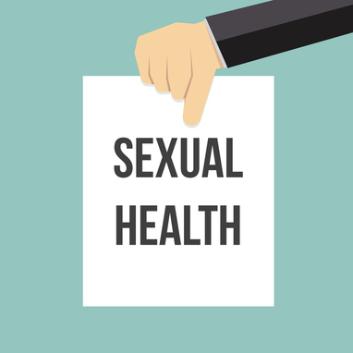 Highlights: This clinic locates in downtown Toronto providing free medical and counselling services in many areas of sexual health, for men, women and transgender. It promotes a wealth of sexual health knowledge and helps to guide patients to the right service by their list of external resources.
Highlights: Through the directory of Rainbow Health Ontario, you can register your practice or find other services which also provide competent and welcoming care to LGBT2SQ people in Ontario. Furthermore, you can be guided to current news, conferences and events, research, and resources of LGBT2SQ community.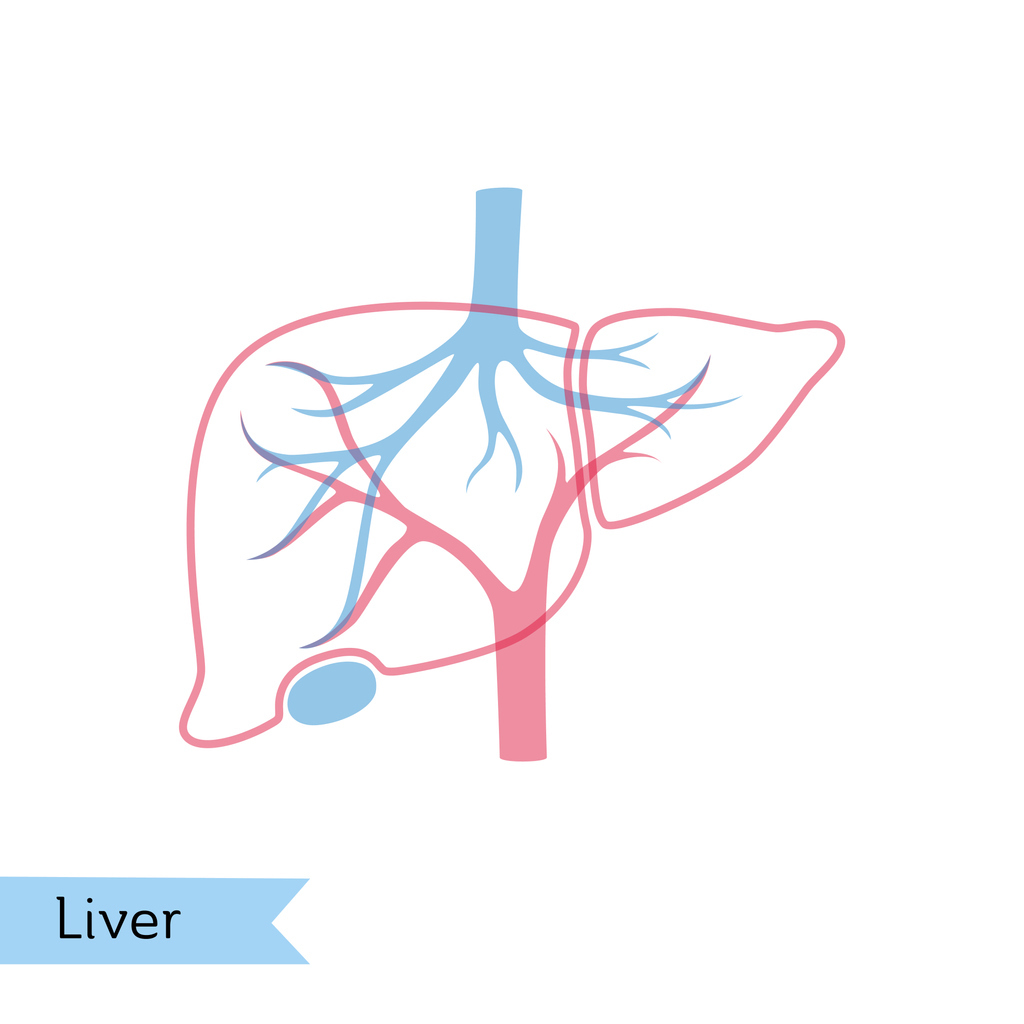 CATIE - Canada's source for HIV and hepatitis C information
Highlights: CATIE connects health care and community-based service providers with the latest science and research, in order to promote good practices for prevention and treatment programs.
Highlights: The Canadian Liver Foundation provides evidence-based information, practical tools and resources to help improve liver health from prevention to diagnosis, treatment and care.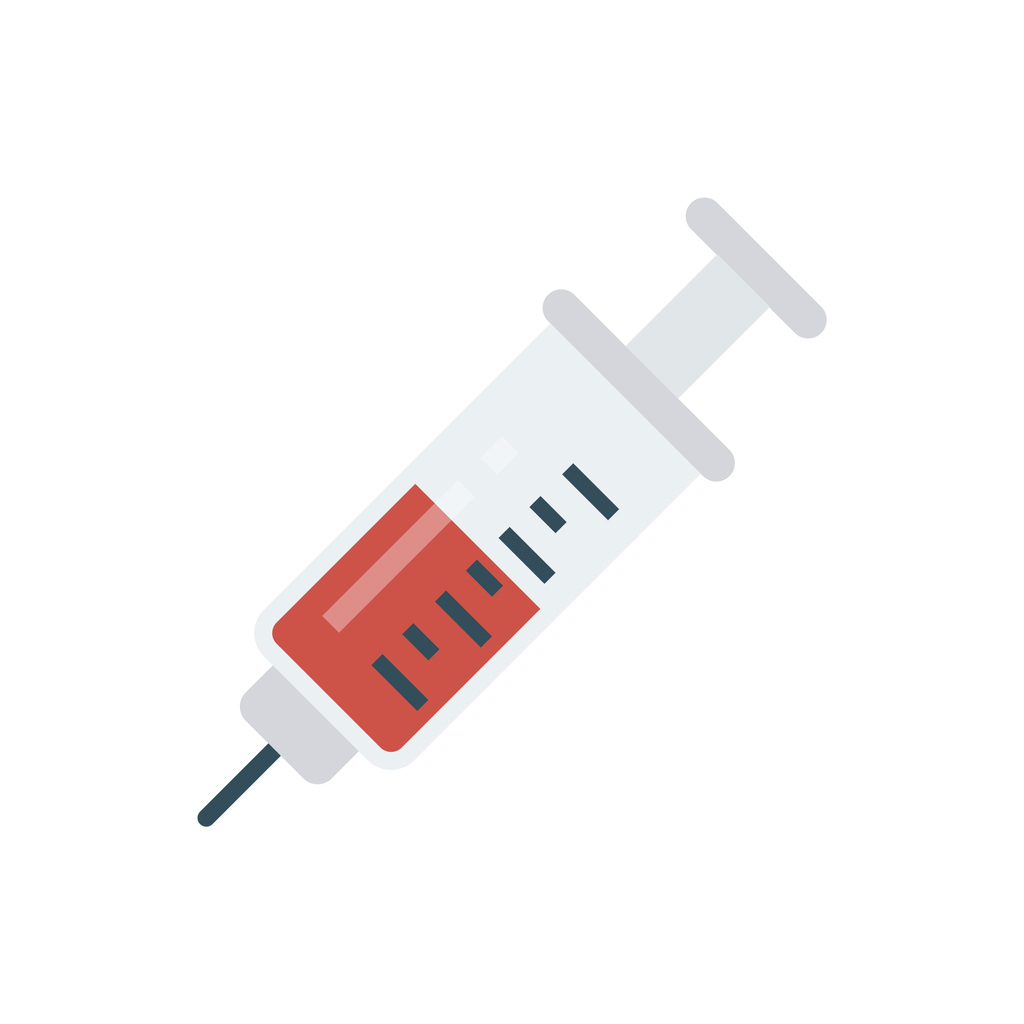 health care providers the guidelines, education and training on vaccination.
Locate Immunization Record Through Public Health
Highlights: If your patients are looking for theire immunization records, guide them to talk to one of their local public health units for a further search.
Travel Advice/Vaccinations
Highlights: Government of Canada is providing detailed information on a number of vaccine preventable illnesses while traveling outside of Canada. It can be searched by country, the users will be informed about the safety, risk level and entry/exit requirements, etc.